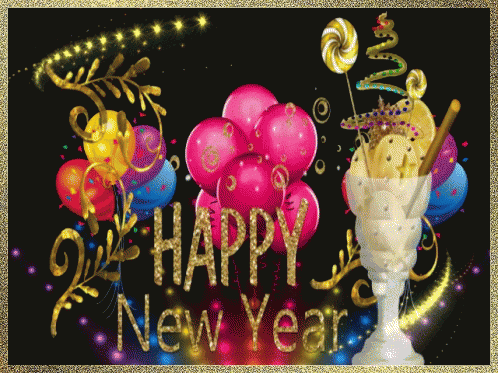 Happy New Year to all our members. We have had a successful year where our membership has grown steadily.  We have some exciting events happening in 2020.
There is our 5th anniversary celebration and also our first National U3A day.
On behalf of the committee I would like to thank you all for your enthusiasm and loyalty to our U3A. It's members that make a good U3A and we think our members are the best.
So a healthy, wealthy and peaceful New Year to everyone.
Very best wishes,
Jan
Chair